Best in Dallas/Fort Worth, TX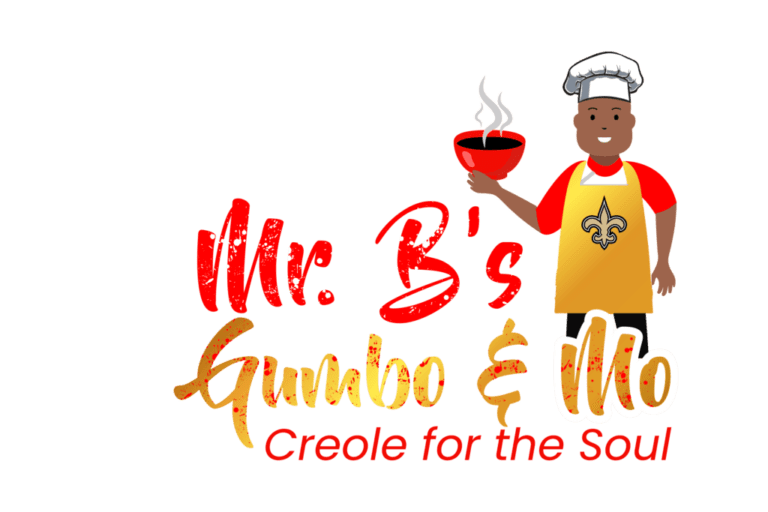 Book our food truck or stop by to experience the best Gumbo in the Greater Dallas and Fort Worth Texas area.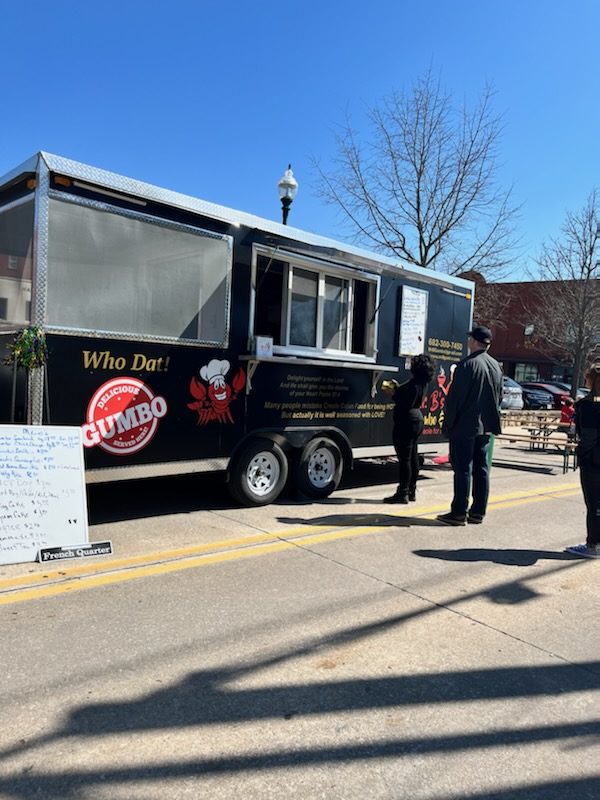 Cooked by an original New Orleans chef. Everything here is seasoned just right. If you have any dietary restrictions please feel free to give us a call.
GUMBO
CREOLE
& MO
DESSERTS & DRINKS
We service all of the greater Dallas and Fort Worth area.
Lake Cities 4th of July Celebration
Southlake Women's "Art in the Square"
Main Street, Grand Prairie
South Street Art Festival
December 9th-10th (Friday-Saturday)
Dear Santa Christmas Market
December 3rd-4th (Saturday-Sunday)
Big Top - Madisonville Hometown Christmas
November 25-26th (Friday-Saturday)
December 17th, (Saturday)
International Food Festival
November 13th, 2022 (Sunday)
November 5th, 2022 (Saturday)
Carrollton at the Switchyard
October 28th- 29th, (Friday, Saturday)
- Happy Hour Social Dog
- Harambee Festival
October 23rd, 2022 (Sunday)
October 22th, 2022 (Saturday)
- Four Seasons Resort
- Sasche Fall Festival
October 20th, 2022 (Thursday)
Dallas Arboretum : Jazz Under The Stars

October 16th, 2022 (Sunday)
October 1st, 2022 (Saturday)
You'll want more. Trust us.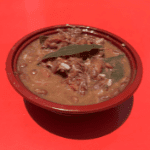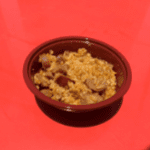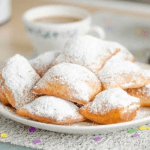 Mr. B's Gumbo started in New Orleans, whereas a young child watch many seasoned ladies cook creole and cajun food.
I am a Devoted fan of the New Orleans Saints. WHO DAT!
In return he would mow their lawns or clean their yards for them. His seasons and palets learned to put the right amount of love in his food. Mr. B moved all over the country at the age of 18 and above and wherever he went he would make his signature Gumbo dish for everyone to enjoy.
He finally settled in Arlington Texas wheras he decided to start up his busines Mr. B's Gumbo & Mo, LLC. He enjoys sharing his cuisine while making new and old friends while sharing a bowl of his signature New Orleans Gumbo. 
Book Us: Catering or Events
We work with most catering budgets. Please do not hesitate to call and discuss.